Does my church need an Audit?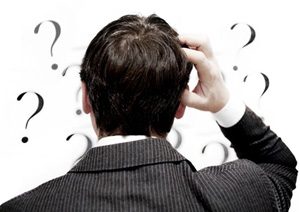 When it comes to managing church finances, a critical question often arises: "Does my church need a financial audit?" The answer, like many aspects of church operations, depends on various factors and what your specific objectives are. This article aims to provide clarity on financial audits for churches, outlining the circumstances under which an audit is necessary and suggesting alternatives to ensure sound financial practices.
Determining the Need for a Financial Audit:
In contemplating the necessity of a financial audit for your church, three primary circumstances typically call for such an evaluation:
Lender Requirement:

When a church intends to borrow funds, lenders often mandate a financial audit to ascertain the church's financial capability to repay the loan.

Grant Requirement:

Grantors, such as the Lilly Foundation, commonly stipulate a financial audit as a prerequisite for grant approval, ensuring that their investment is directed towards a financially sustainable and well-managed organization.

Bylaw or Membership Requirement:

Some churches, as defined by their bylaws or denominational memberships, are obligated to conduct an annual audit of their finances.
Understanding a Financial Audit:
A financial audit is an impartial and comprehensive evaluation of an organization's financial reports and reporting processes. Its primary objective is to provide regulators, investors, directors, and managers with a reasonable assurance that financial statements are accurate and complete. If your church does not fall under any of the aforementioned categories necessitating an audit, it's likely that a financial audit may not be required.
However, it's vital to note that even if an audit isn't mandated, periodic financial assessments and checks are crucial. Engaging an external professional can ensure your financial policies and procedures are current, safeguarding your resources and volunteers from potential issues. Every church can benefit from refining their financial controls and procedures, especially with the evolving landscape of technology and financial practices.
Alternative Measures and Support Offered:
Church Procedures Audit offers various avenues to assist your congregation in maintaining up-to-date and secure financial practices:
Financial Controls & Procedures Audit:

This involves a detailed assessment of cash receipts, disbursements processes, internal controls, segregation of duties, payroll procedures, and fund management compliance, including endowments and restricted funds.

Consulting and Coaching:

Church Procedures Audit provides guidance and training for conducting internal audits, ensuring a thorough examination of financial details and assisting in the reporting process.

Leadership Consulting:

Tailored support is offered to church leadership in developing sound financial controls and procedures, creating a customized Policies & Procedures Manual to align with your congregation's needs and objectives.
Assessing the Need for Assistance:
To determine if your church could benefit from these services, ask yourself the following questions:
Do you have a Financial Policies & Procedures Manual in place?
Is your Financial Policies & Procedures Manual outdated (more than 3 years old) or extensive (over 20 pages)?
Do you fully comprehend the content of your Financial Policies & Procedures Manual?
Are you confident that your Church Council fulfills its legal fiduciary duty to the congregation?
A recent study revealed 1 in 10 churches have experienced embezzlement.  The same study shows that more than 50% of the churches surveyed had not had a recent audit of any kind.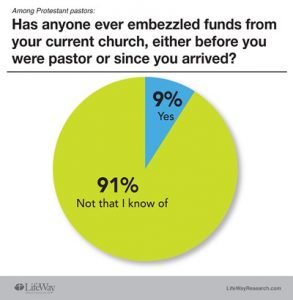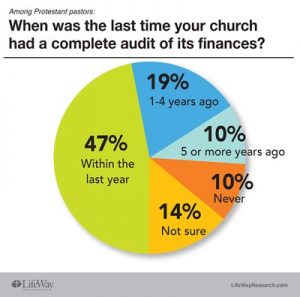 Conclusion:
Emphasizing the importance of sound financial practices within churches, it's essential to consider the necessity of a financial audit based on specific circumstances. Whether mandated or not, regular financial evaluations and professional guidance can significantly enhance financial controls and protect the church and its volunteers from potential risks. If you're unsure about the financial health of your church, Church Procedures Audit offers tailored solutions to meet your needs and ensure financial security.
For further inquiries and to discuss your church's needs, please contact Keith at Keith@ChurchProceduresAudit.com or call (626) 657-0146.
Contact Us For More Information
Secure Your Resources
Email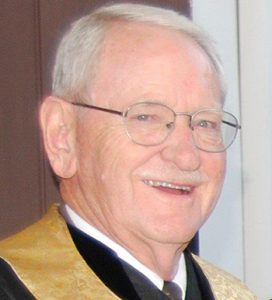 "Keith helped us to identify the questions we needed to ask and helped us establish a sense of direction with developing structures and procedures needed for an efficient ministry."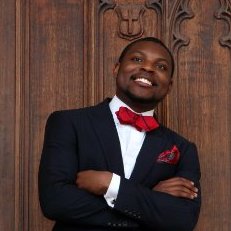 "Keith is clear, concise and transparent. In just 3 months he has helped our church reimagine what fiscal fitness and stewardship looks like in a 21st century context. Keith effortlessly weaves business acumen with the witness of scripture and has been proven to be just what we needed at this stage of ministry."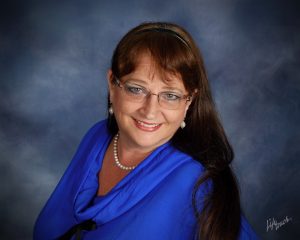 "Keith has proven his extensive expertise in the Financial Control and Procedures Auditing of our financial records. He then helped us 'Spring Clean' our accounting procedures by updating our accounting software to QuickBooks in order to present clear and concise financial reporting to the Board of Directors. Keith is an "answer to prayer" and an asset to Harbor Christian Church."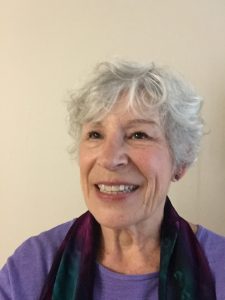 "Keith brought knowledge, experience, and a lot of heart which resulted in a clearer understanding and unified approach to UCCLM's financial policies and procedures. With his ability to speak so others could hear transformation resulted. What a blessing! What a gift!"