About Church Procedures Audit
Mission: To secure resources for ministry through the establishment of Policies & Procedures that deter embezzlement, increase accountability, and provide healthy transition from one volunteer to the next.
We provide audits for churches, focused specifically on controls and procedures and provide feedback to assist each congregation improve their systems to ensure their resources are secure.  We also provide consulting to churches who wish to build quality individualized financial controls and procedures.
Meet The Team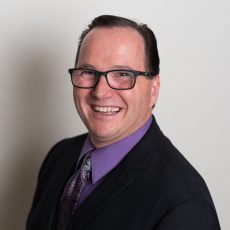 Keith is known for a positive approach to any situation and the ability to listen to every viewpoint in a room and bring people to a common understanding.  He enjoys teaching, training, and coaching.  Keith has served the church as a judicatory leader for over eight years with responsibilities for finance, administration and communications, along with working with congregations in crisis.  He has served several nonprofit boards and is passionate about helping congregations do finance right.
He is a Certified Public Bookkeeper, a Certified QuickBooks Advisor, and has a M.A. in Ministry, Leadership & Service from Claremont School of Theology.  His undergraduate work was focused on Business Administrations and Church Ministries at Simpson University.    He is a Commissioned Minister for Finance, Administration & Communication.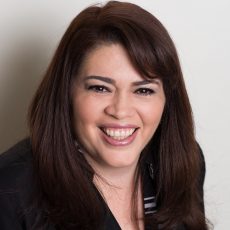 Zulima is a joyful, caring spirit who both love people and working with details. She was the first woman in Colombia to graduate with a Bachelor's degree in Industrial Engineering (Fundación Universitaria Los Libertadores, 2005). She received her Master's Degree in Senior Management from University Militar Nueva Granada. She has been certified in Supply Chain Management, Human Resources Management, Negotiation, Training High Performance Teams, and is a Six Sigma Green Belt. She has worked as a Production Supervisor, Production Planner and Master Scheduler for a multinational corporation based out of Colombia and a Fortune Top 100 Company here in the United States.
As a volunteer in her church and community, she has taught personal finance, business accounting, and basic business management to entrepreneurs, helping them understand government regulations and best practices.
Zulima is passionate about improving processes and making the work of teams easier. Her skills in engineering, analysis, production and process management; along with her authentic compassion, positive outlook and genuine desire to serve people enable her to guide teams to more effective and productive activity. She is often called upon to train and teach production, process improvement, safety and new process. She quickly assesses performance and guides groups towards their potential, improving process, morale and productivity.